Congratulations! You were handpicked to be a part of someone's special day. So now what?
Last year my best friend asked me to assist her and her journey into the next chapter of her life. It was a role I was naturally born to play. As excited as I was I had no idea where to start! From the bridal shower to the wedding day follow my four part series that includes insider tips to being the very best MOH.

image by Lisa Eley Photography
Stay Organize
Traditionally the MOH's duties can include being present for the all bride's dress appointments, planning the bridal shower, and planning the bachelorette party.
I highly recommend getting a planner. Whether it is electronic or paper, a planner will help keep track of all appointments, deadlines, and guest contacts. Being organized doesn't have to be a drag. Have fun and personalize one with your style! There are many cute and effective planners. A very popular one is the Erin Condren Wedding Planner. You can snatch one of their regular planners too!
Planners specifically just for MOH's can be purchased on Etsy.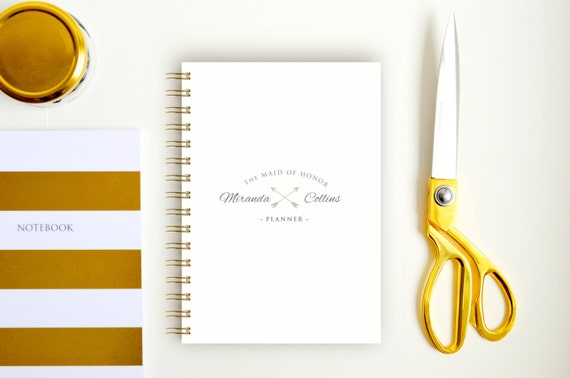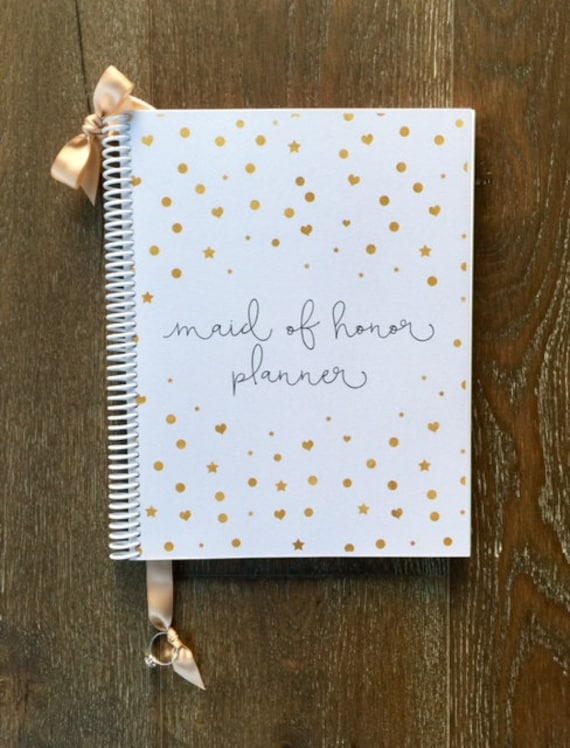 If you are balling on a budget like I was. You can design a planner yourself. I bought a year planner from Target (make sure you have the correct wedding year) and I switched out the covers decorating it with crafts I already had.
Another hidden gem I discovered was a public All-in-One Planner google spreadsheet that helped tremendously. It was a convenient way for the bride and me to edit lists or important details without seeing each other. Be sure to save the excel sheet to your own google account and change the  privacy settings.
Ideally, once the wedding date is picked it is best to finalize the bridal shower and bachelorette party dates shortly after. It avoids any last minute planning and allows plenty of time to notify guests. My brides wedding date was in March so we planned her bridal shower in January and bachelorette party in February, spacing each event 3-4 weeks out from each other worked really well.
Phew! Now that you are all organized join me on my next post about adding personal sentiments in each of your wedding events.
Yours Always,
Anna
Related