Congratulations! You were handpicked to be a part of someone's special day. So now what?
Last year my best friend asked me to assist her and her journey into the next chapter of her life. It was a role I was naturally born to play. As excited as I was I had no idea where to start! From the bridal shower to the wedding day follow my four part series that includes insider tips to being the very best MOH. In my last post I explained different ways to stay organized, and now it has come to my favorite part, adding personal sentiments to each of your wedding events.
Get Personal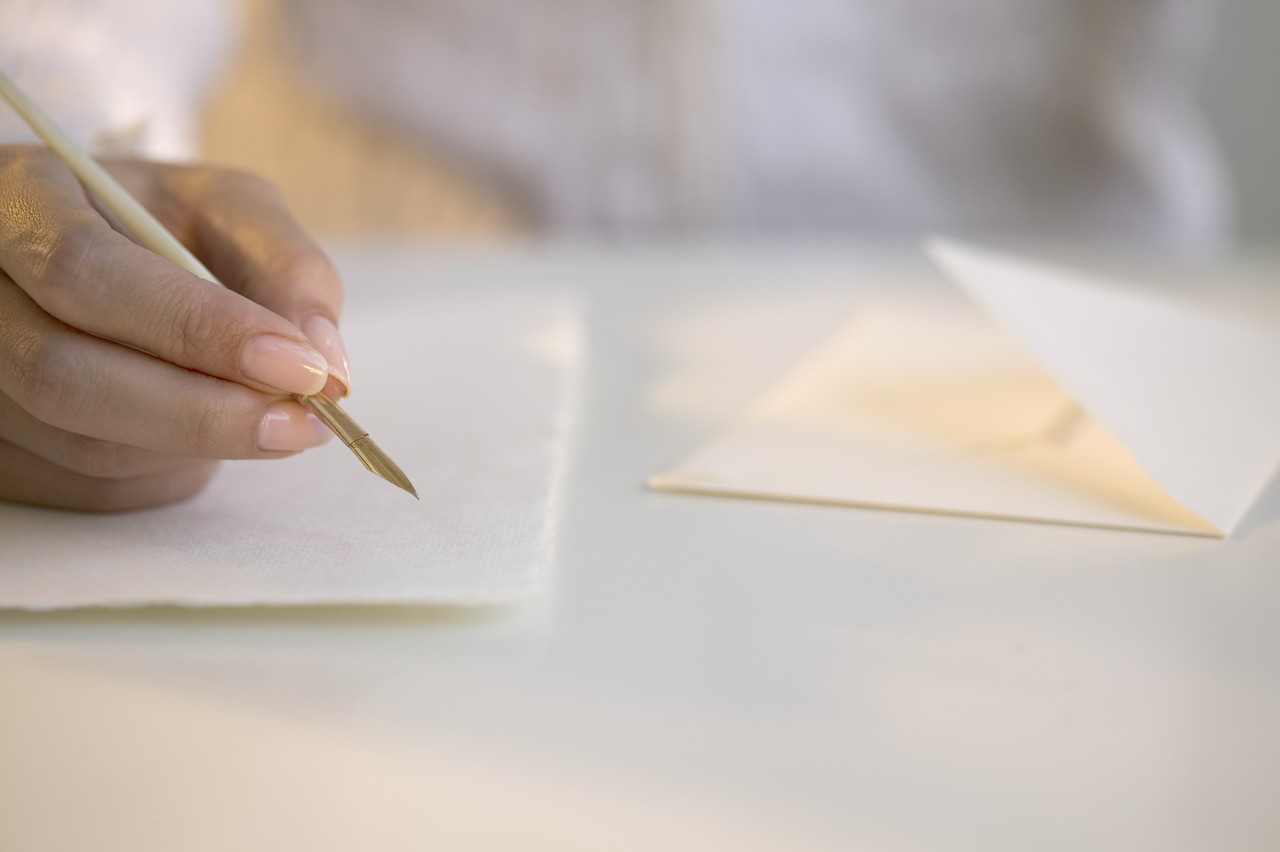 Invitations are a great way to showcase the bride's personality. Once the details are gathered I would highly recommend ordering invitations as soon as possible and sending them out 2 months in advance of the shower or bachelorette party. You can have your invitations handmade or order them online. With online orders I loved being able to choose different styles and seeing the changes right away. You can also save your invitations to be edited later. Here are some samples from Tiny Prints.
Games are a fun way to get and keep the party going!  A big mistake people can make is overwhelming their guests with too many activities that does not give them time to mingle or lack of games that can turn a party into a humdrum. Depending on how many hours your event runs I suggest about 3-4 games, mixing mini games with large group activities. You can determine the flow of your event once it starts. Here are my top game options that can be played at the bachelorette party or bridal shower that really bring a personal touch to the bride and groom.
For the first activity I found a picture of the bride wearing a white dress and the groom wearing a suit when they were kids. Encourage your guests at some point to guess what age the bride and groom are. You can always do silly pictures too. The winner gets a prize!
Another popular game is called "Ask the Groom" . To make the activity super special record the future groom answering the questions and surprise the bride. You can record with any electronic device (I used an mini iPad) and don't forget to plug it into a speaker. The bride and everyone can compare their answers. I guarantee this will be bring many laughs and surprises.
If your bride is a wine lover you can play a fun game called "How Many Corks?" All you need is wine corks in a jar, scraps of paper for guest to guess the amount of corks, and a cute basket to collect everyones guesses. This game is fun and easy for guest to do as they mingle around the bridal shower. Make it customizable to your bride by hot glueing wine corks to the brides new last name initial and making a cute sign with the bride and grooms initials at the bottom.
Lastly, do not be afraid to go outside the wedding registry! The wedding shower is an opportune time to give the bride  something from the heart. This can be something the MOH and bridesmaids can go in on together. Some gift ideas that I am loving lately is letters to the bride, jewelry engraved with her new initials, a photo canvas with her bride crew, wedding day perfume, or getting her something new, something blue, or something borrowed. The ideas are endless!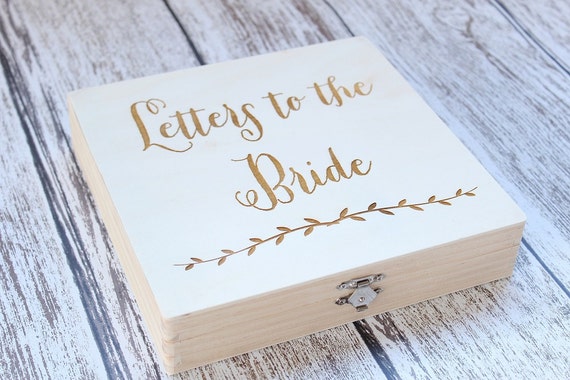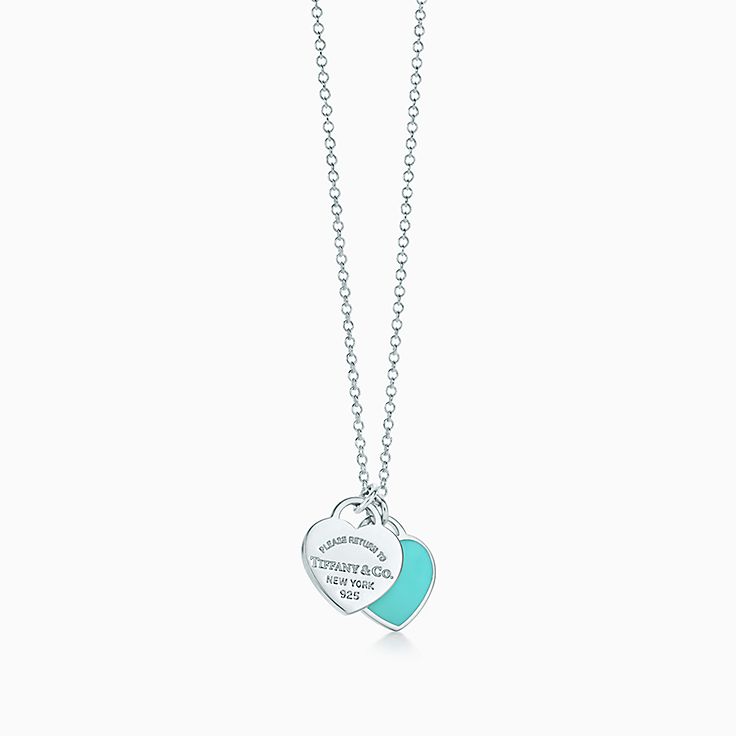 Depending on how active your bride would like to be in her bridal shower or bachelorette party I think it is most important to remember the bride's personality and style when planning all the events. My bride is girly and loves the color pink, totally opposite of my style, but I made sure to include everything that I saw best fit her.
Anyone can throw a party, but by adding some personal sentiments to your events, they can become memorable. Join me on my next post about the big speech!
Yours Always,
Anna
Related